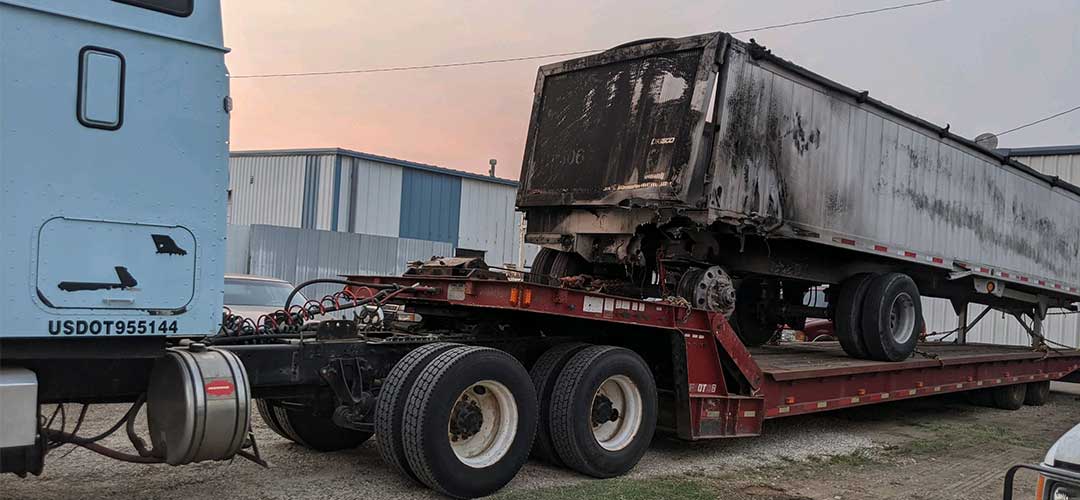 Since 1984, the team at B & L Truck and Auto has provided drivers throughout the Winfield, KS area with reliable towing services. We know that when you're in need of a tow, you need it right away. We're available 24-hours, day or night, whether you're stuck in your driveway or on the side of the road. No matter the situation, we're here to help.
Complete Towing Services
We're proud to offer complete 24-hour towing services for all vehicles including light duty passenger vehicles as well as heavy duty towing of tractor trailers, semi trucks and more. Our wrecker fleet can handle any towing job, from small sedans to garbage trucks and utility vehicles! What's more impressive than our state-of-the-art towing equipment? Our professional drivers and commitment to the best in customer service. When it comes to towing, we've seen it all. We're even familiar with the high level of caution required for heavy duty towing in Winfield, KS.
Wrecker Services
Not all towing companies provide wrecker services. We do. Our 24-hour wrecker service in Winfield, KS handle the most difficult towing jobs—whether you're stuck in the mud in an off-road vehicle or need to remove your vehicle from the scene of an accident. Every time we show up, you can expect a well-maintained wrecker truck and a skilled operator behind the wheel.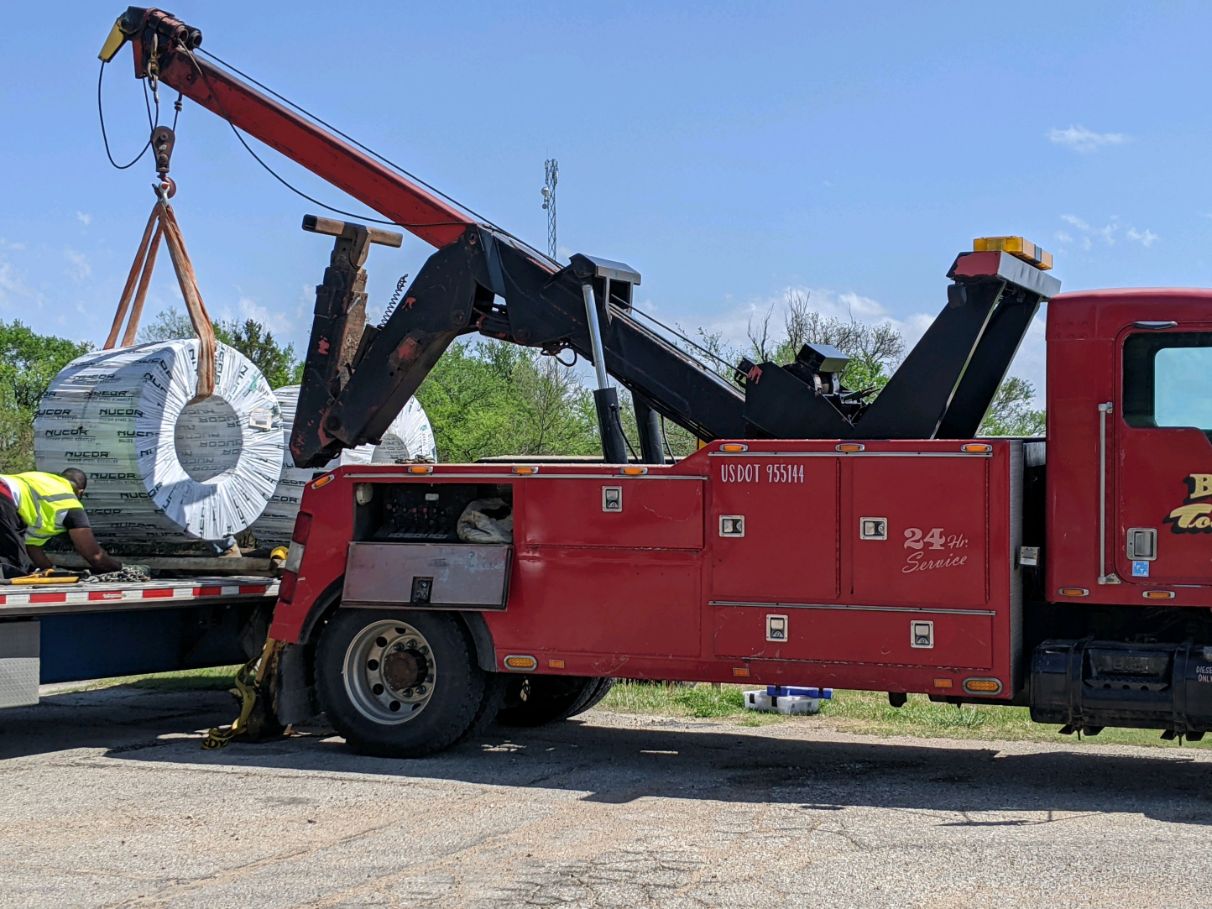 In addition to moving damaged or totaled vehicles, we provide minor on-site repair services. Give us a call at any time when you need experienced wrecker services. Here are just a few of the issues we can take care of:
Vehicle recovery
Flat tires
Blowouts
Breakdowns
Jumpstarts
Heavy Duty Towing
Tractor Trailer Towing
Site remediation
Towing You Can Rely On
B & L Truck and Auto is proud to provide towing services for our Winfield, KS community. As a locally-owned and -operated towing company, we care about your safety and convenience. Contact us any time you need a tow at 620-221-3309, and we'll be there right away.